Czy teoria opanowania trwogi sprawdza się w przedszkolu?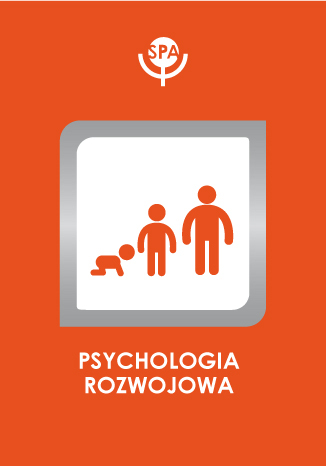 Krzysztof Konarzewski

DOI:

Rocznik: 2003 Tom: 9 Numer: 1
Strony: 31–40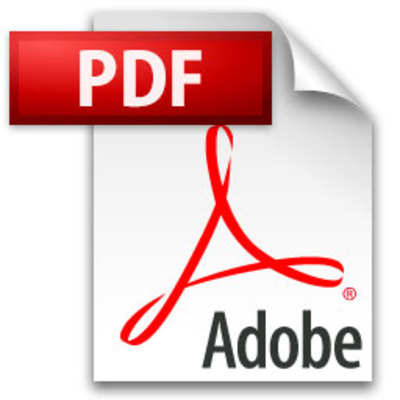 Pobierz pełny tekst
The theory asserts that people defend themselves from thoughts about inevitability of death by affirmation of the cultural worldview or ideology. However, the bulk of research that the theory has stimulated allows for another defense mechanism: affiliation. Three experiments carried in 6-year old kindergarten children are presented in the article . After the exposure to the theme of death, children interacted more prosocially than children from the control group. When death was presented in the context of a fable, there was an increase in bestowal activity, while death in the context of a mundane story increased the concordance of children's interactions. The results suggest that affiliation rather than affirmation constitutes a basic way of managing the terror of death.