Dlaczego ludzie preferują i komunikują to, co inni już wiedzą?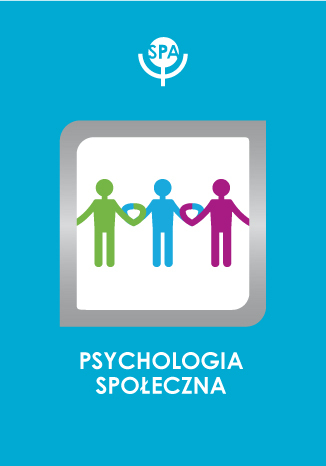 WHY DO PEOPLE PREFER AND COMMUNICATE WHAT OTHERS ALREADY KNOW?

DOI:

Rocznik: 2006 Tom: 12 Numer: 1
Strony: 87-100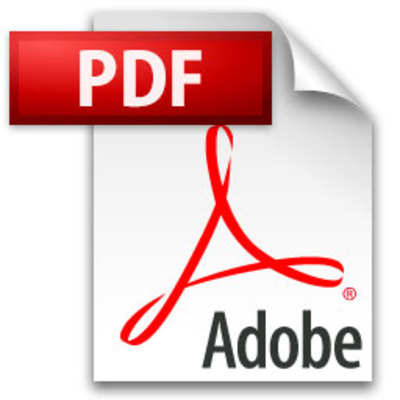 Pobierz pełny tekst
A study conducted by Garold Stasser and his associates 20 years ago (Stasser, Titus, 1985) found that decision groups often fail to pool the unique knowledge of particular group members, because they tend to discuss information known by all group members (information shared), and at the same time consistently omit information known by only one specific member of the group (unshared information). This information sampling bias may result in making suboptimal decision. For 20 years, research teams around the world have been trying to find answers to questions such as these: Why do people prefer to communicate shared information? What determines this phenomenon? How can we prevent it? The effect has been replicated in many research projects giving rise to multiple interpretations and several theoretical models. It said that the failure to disseminate unshared information results from the simple probability of mentioning shared information and unshared information. The strategy is believed to improve social status of particular members ("mutual enhancement"). It is also claimed to be an effect of the phenomenon of social comparison, a factor connected with group norms, an effect of "preference of consistent evaluations of information", a result of "social loaf", as well a "common knowledge effect". This article reviews the concept and results of selected research projects which have given consistent, interesting outcomes. The author indicates a perspective of future research on this phenomenon.
interpersonal communication, shared information, preferences