Wybitne zdolności – wyjątkowość czy codzienność?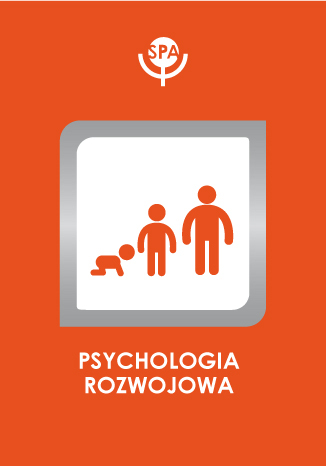 GIFTEDNESS – EXCEPTIONALITY OR COMMONNESS

Andrzej Sękowski

DOI:

Rocznik: 2009 Tom: 15 Numer: 2
Strony: 267-276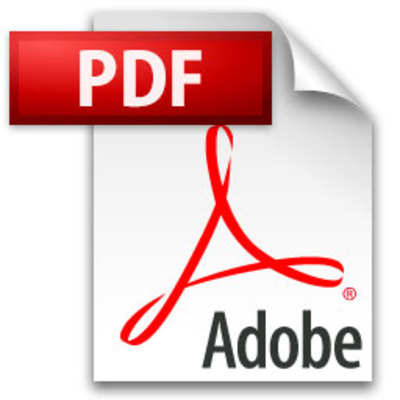 Pobierz pełny tekst
Giftedness and genius have been the subject of research almost since the time psychology started to exist as a science. They are, on the one hand, exceptional, but on the other hand, they are observable in many areas of everyday life. There is a need for supporting gifted individuals. While much has been done in the field of diagnosing giftedness, there still exists a large group of underachievers. The view of psychology on giftedness presented in this article points the specific character of its social functioning and characteristic attitudes toward it. This requires development of appropriate forms of educating and supporting gifted individuals. Subservient to this purpose are studies concerning the structure of intelligence, creativity, motivation, and wisdom. Studies of giftedness and genius are a source of inspiration and information for inquiries into the nature of the human mind.
giftedness, underachievers, diagnosis